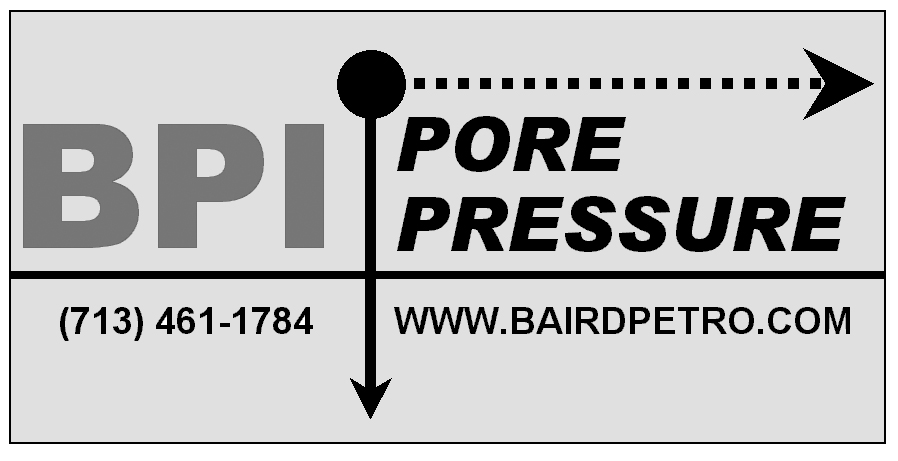 This page and database is under construction. Well database is accurate but is not up to date. For information, contact BPI office.
BPI Pore Pressure Data Base
Click on an OCS Area to show wells in BPI database (hit backspace to return to this map.):
Baird Petrophysical maintains a database of pore pressure data, drilling data and drilling results for over 4600 wells. The above is just a fraction of the data available. Wells from every offshore area and every county in Texas and every Parrish in Louisiana have been evaluated by Baird Petrophysical.