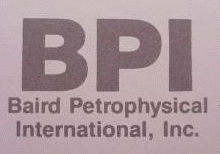 Click to return to BPI home page
SIVA™ for DRILLERS
"Case studies of oil and gas wells from the driller's point of view."
by Leo J. McClure
Based on the career experience of geologist Leo J. McClure, Baird Petrophysical has republished and is offering the complete works including several hundred case studies of wells drilled on every continent by almost every oil and gas exploration company. this book is available by contacting BPI's Houston office.
Seismic data is presented and a written drilling history accompanies each well study. Leo's work provides insight into the reasons why wells are successfully drilled and reasons why they were not.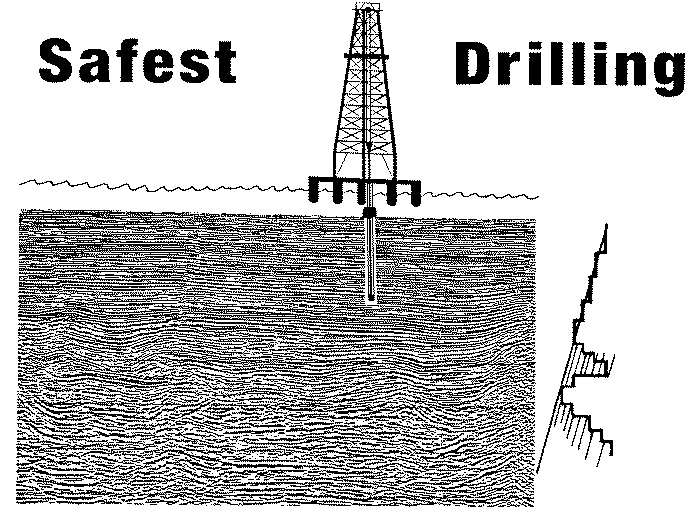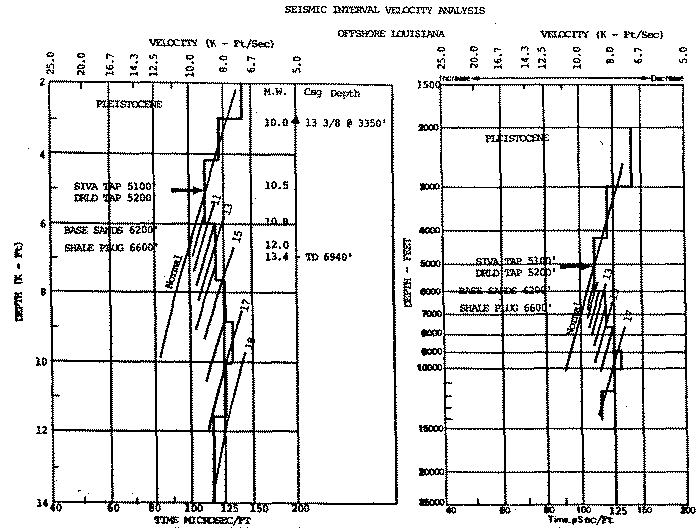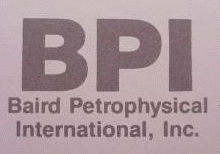 Click to return to BPI home page