BPI Baird Petrophysical
"The Driller's Geophysicist"

Use these links to get to sites of integrated technologies.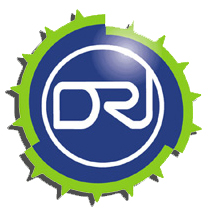 Drillers.com Inc operates one of the oldest Drilling websites at www.drillers.com . The site has information on jobs, working conditions and dayrates in various countries, a library of free downloads and more. The site does not require registration, nor does it set cookies or spyware on your computer. Surf on and surf off again.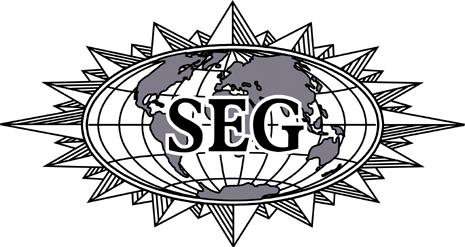 Society of Exploration Geophysicists Web site for the SEG.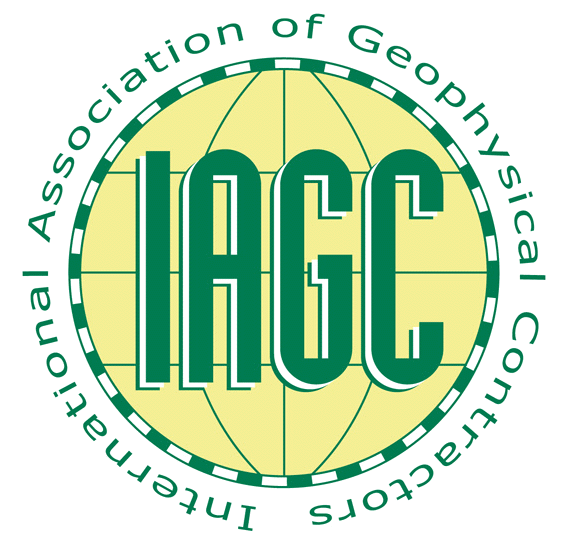 IAGC


SPE Home Page Link to the Society of Petroleum Engineers web site.


Link to American Association of Drilling Engineers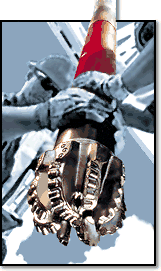 Halliburton Logging While Drilling

Link to the Geophysical Society of Houston Home Page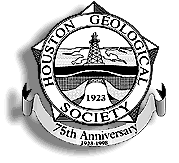 Houston Geological Society
Link to the Houston Geological Society

SPE's Gulf Coast Section The Gulf Coast Section of the Society of Petroleum Engineers.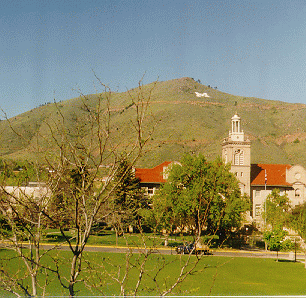 The Colorado School of Mines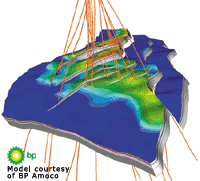 Dynamic Graphics Visualization There are many ways to visualize to communicate.
For Seismic 3D Interpretation, Baird Petrophysical uses SMT's 3D PAK: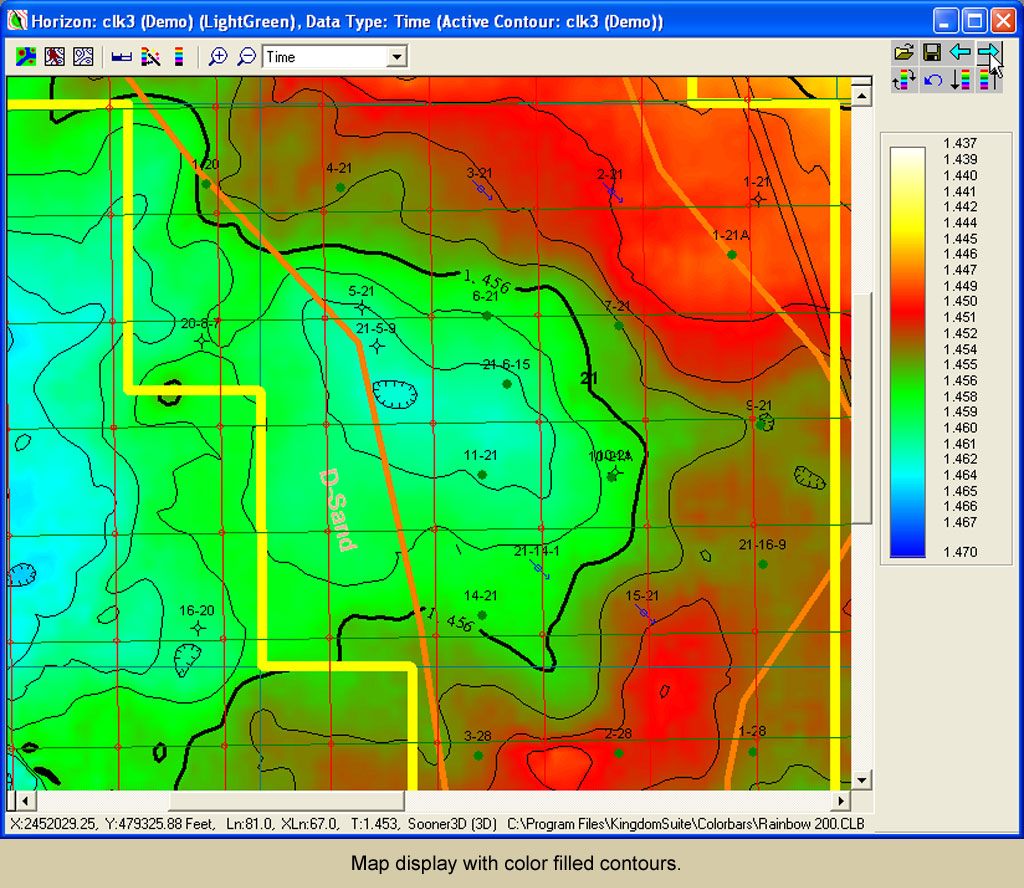 Baird Petrophysical has added BP America Inc.'s open source Unix Seismic Processing (USP) technology: