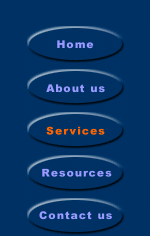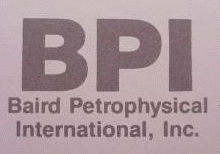 BPI Baird Petrophysical
"The Driller's Geophysicist"
Services
BPI provides geological and geophysical services to engineers. We specialize in pore pressure prognosis for well planning and real time monitoring.
Pore Pressure Prognosis
Shallow Hazards Review
Prospect Evaluation
Seismic Data Processing
2D and 3D Seismic Interpretation
We are complete in our review, conclusions and recommendations. No one pays more attention to the details than Baird Petrophysical.
Pore Pressure Prediction
Seismic Data Processing
Complimentary Consultation, feasibility
Call us for a complimentary consult or a no charge feasibility recommendation.
TO VIEW Case Studies CLICK HERE